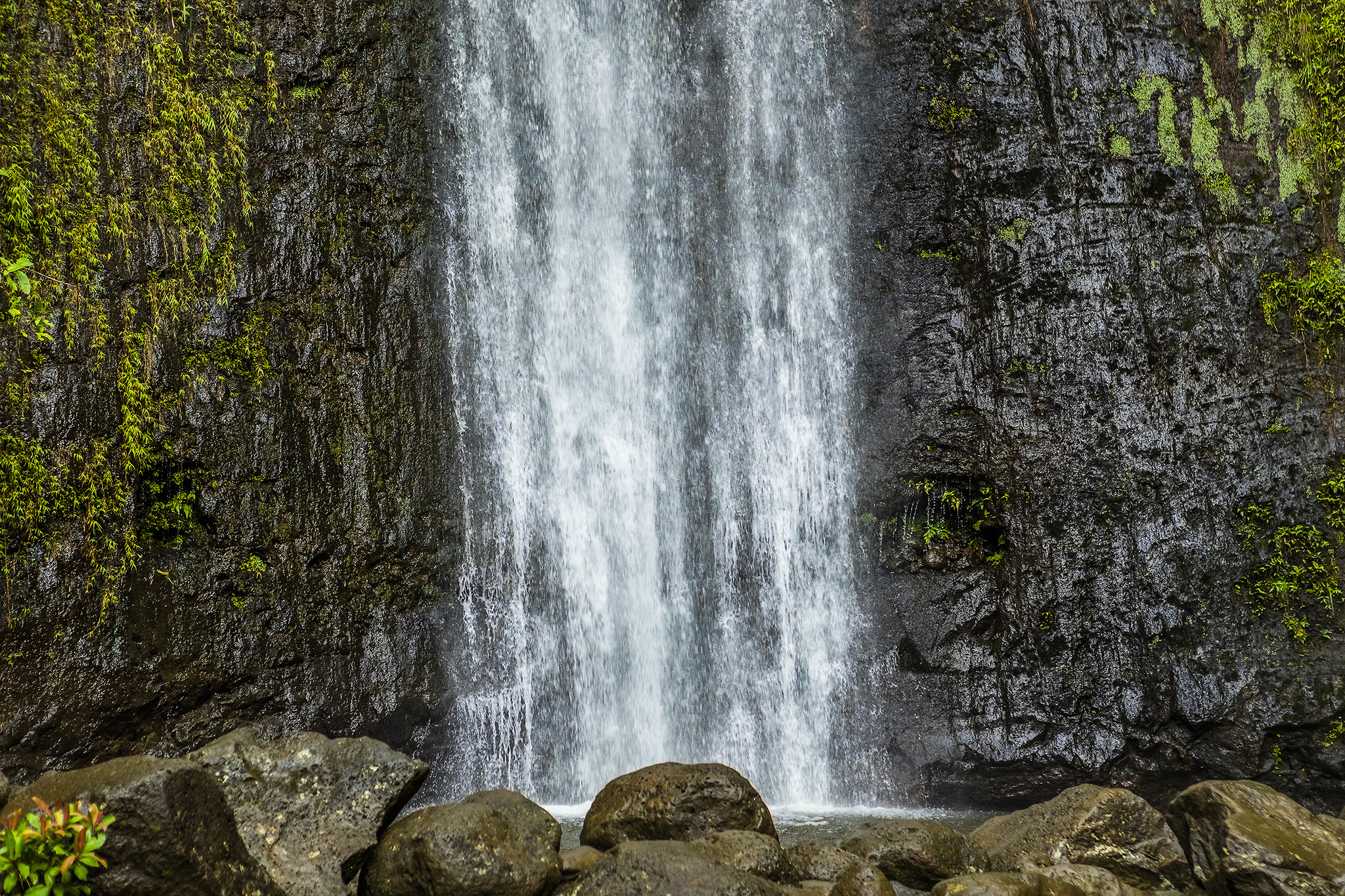 What You Didn't Know About Hawaii's Manoa Falls Trail
On the island of Oahu, the Manoa Falls Trail takes visitors on an easy 1.6-mile round-trip hike to a 150-foot waterfall that drops into a small pool.
Located at the back of Honolulu's Manoa Valley, the hike takes about two hours and the views of its lush rainforest are undoubtedly dazzling. It's easy to see why this trail is so popular, but beyond the viewpoints, its history is particularly interesting.