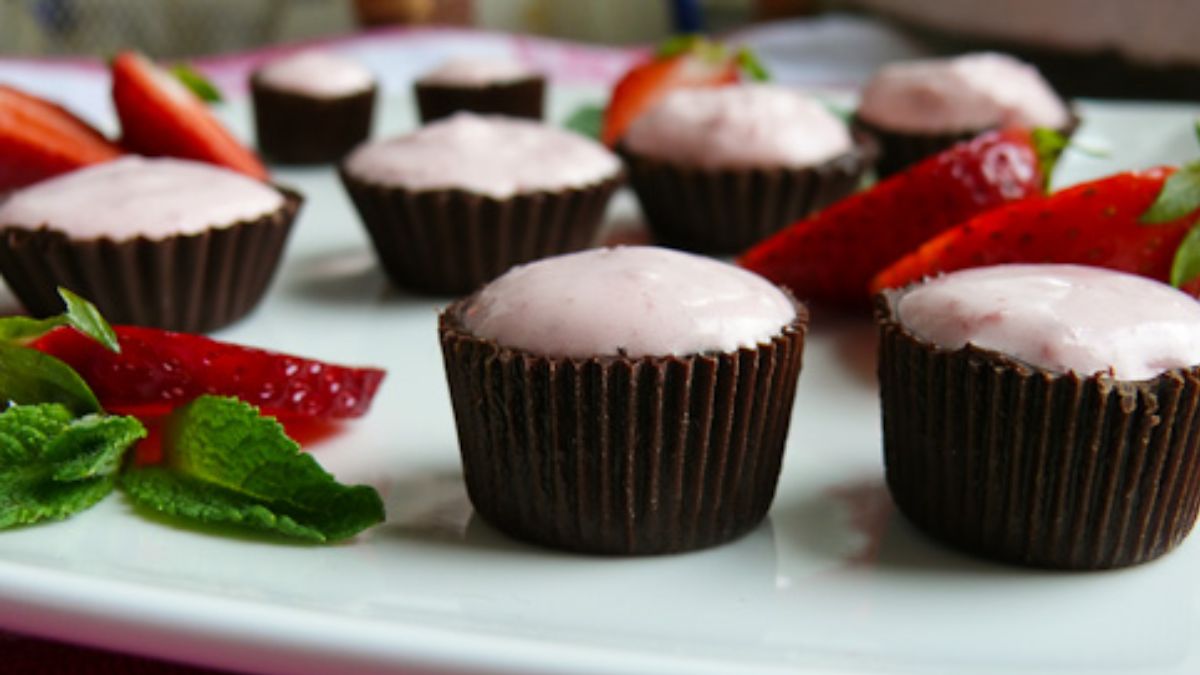 This hill station in India is great for homemade chocolates
We all love chocolates, right? I mean honestly, I don't understand and I don't want to understand people who don't like chocolates. I mean, how the hell can you not love these delicious creations? Anyway, I'm a huge fan of homemade chocolates and I'm sure the majority of you are too. But did you know that this hill station in India is known for its best homemade chocolates? Well, it's our own serene and beautiful Ooty.
Ooty is known for its homemade chocolates
Hill stations in India are where people tend to buy a lot of homemade chocolates. But Ooty tops the list with some of the best strains. What sets Ooty's homemade chocolates apart is that they are so much smoother and richer than commercial chocolates. These homemade chocolates are loved by people of all ages. The climate of Ooty is said to be very favorable for making chocolate. Try Maddy's chocolates, as they are one of Ooty's most renowned and oldest home chocolate makers. These shops or bakeries as they call them make chocolates according to traditional recipes and this is probably their secret.
Also Read: Stay in These Hobbit Holes of Ooty and Get the New Zealand Feel in the Middle of Misty Hills
queen of the hills
The hill town of Ooty is located close to the Nilgiris in the Indian state of Tamil Nadu. It is also known as Udhagamandalam and occasionally Ootacamund. The hill station is known for its serene beauty and dreamlike landscapes and hills. Ooty is famous for its tea plantations and you cannot miss the rich taste as well as the variety it offers. It is also known for its aromatic oils apart from homemade chocolates and tea plantations. The mild and always pleasant climate of Ooty makes it the best place for a soothing vacation.
Also Read: 5 Stunning Hill Stations You Must Visit in Kumaon Region of Uttarakhand
Sorry for the cravings!
Cover image courtesy of Flickr