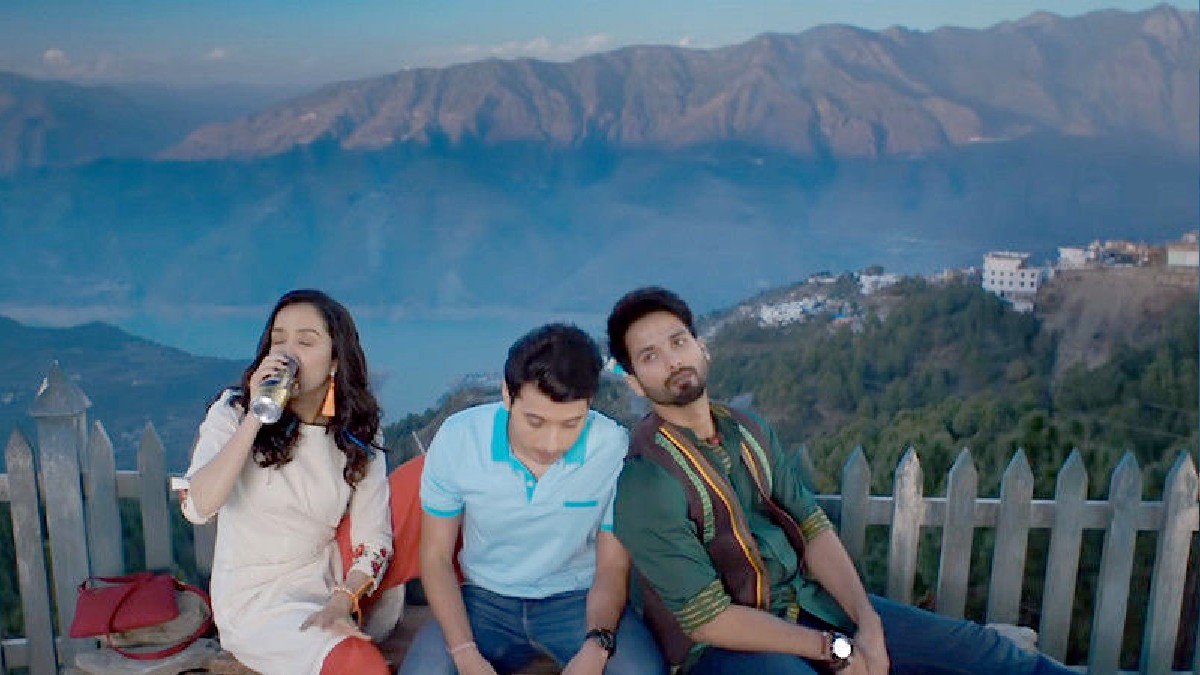 This hill station in India has become the top destination for monsoon trips
A rainy day in the mountains can be fascinating. Sitting on the balcony of a hill station and watching the rains flood the surrounding area can be a wonderful experience. According to OYO Monsoon Travel Report 2022, Indian travelers indicated a strong preference for intercity road trips and hill stations. According to the report, Uttarakhand has emerged as Indians' favorite state for monsoon travel, followed by Goa, Kerala and Maharashtra. Citywise, Ooty has proven to be travelers' top choice for monsoon trips, followed by Lonavala, Munnar, Shillong and Coorg.
Also Read: 5 Monsoon Treks You Must Do in Goa
Monsoon travel in the post-pandemic world
The report found that 54% of respondents want to take a 1-3 day trip, while 33% want to take a week-long monsoon trip. Professionals who can take advantage of the facilities of remote and hybrid work models are especially looking for longer vacations close to nature. The survey also shed light on the changing behavior of travelers in the post-pandemic world. Before the COVID-19 pandemic, summer was the peak travel season. Monsoons would see fewer travelers due to factors such as traffic, road conditions and the end of summer holidays. But after the pandemic, people are inclined to travel more to make up for missed vacations.
Also Read: Head To These 4 Places In Maharashtra To See Upside Down Waterfalls This Monsoon
Ecotherapy travelers
According to the survey, travelers want to spend quality time with family and friends in scenic locations. Around 40% of respondents expressed an interest in booking properties with the perfect postcard view. A large number of travelers have also chosen to stay in treehouses and cabins. Travelers prefer to stay in the middle of mountains, near beaches and other places close to nature. The report said the current trend seen among tourists indicated their desire for "ecotherapy" or natural therapy. On that note, here is a list of 5 hill stations to book by the Ganges to enjoy the breeze and the view.