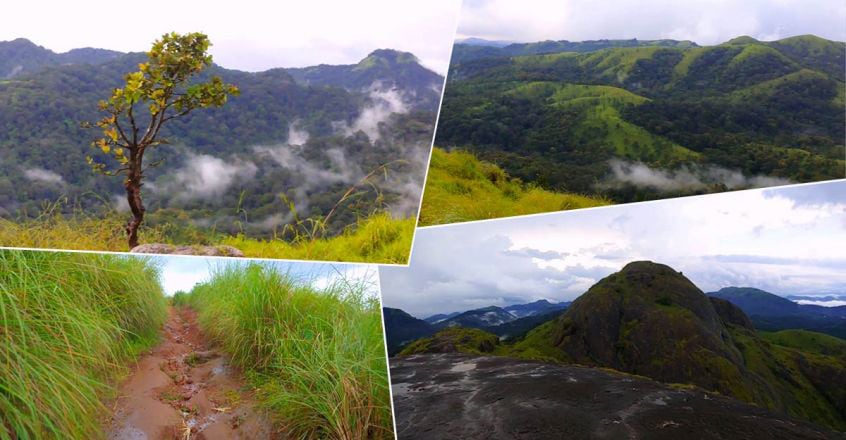 The Painavu hill station of Idukki dazzles with its pristine beauty
Painavu is an enchanting destination that cannot boast of a high place on the tourist map of Kerala. Painavu, which is the administrative headquarters of Idukki district and a hill station with breathtaking views, is a perfect tourist hotspot for a one or two day getaway. Another advantage of staying in Painavu is that most of the famous tourist destinations of Idukki are close to this beautiful place.
Painavu is located in the middle of the Idukki Wildlife Sanctuary and 3,900 feet above sea level. Many government institutions such as civil station and government engineering colleges are located in this exciting tourist hub. Interestingly, there are only two district headquarters in Kerala which are not known by their district names – one is Painavu and the other is Kalpetta which is the hub of Wayanad district.
Tourists from Munnar and Kochi can easily choose Painavu as their weekend vacation spot as it is only 53 km from Munnar and 107 km from Kochi.
The thick morning mist and the Western Ghats with its unique assemblage of flora and fauna make this hill station a favorite among travelers. As this tourist spot is blessed with lush green forest and green hills, it is the perfect destination for those who love trekking. Painavu trekking offers a memorable experience for tourists as trekkers can traverse trails that criss-cross the forest, plantations and town. During the trek, one could also spot herds of elephants moving about.
Tourists going to Idukki Arch Dam, Cheruthoni Dam and Kulamavu Dam can visit Painavu without much detour. There are boats from Painavu that would take you between Cheruthoni and Kulamavu. Places of interest that are easily accessible from Painavu are Vaishali Viewpoint, Micro Viewpoint, Idukki Wildlife Sanctuary and Idukki Dam. As Painavu is only 5 km from the main bus stop, the hill station is accessible by road without any problem. Additionally, one can get to this popular tourist hub by traveling on a boat from Cheruthoni to Kulamavu Junction. The nearest railway stations are Ernakulam (114 km) and Kottayam (98 km).
The best time to visit Painavu is from September to May.