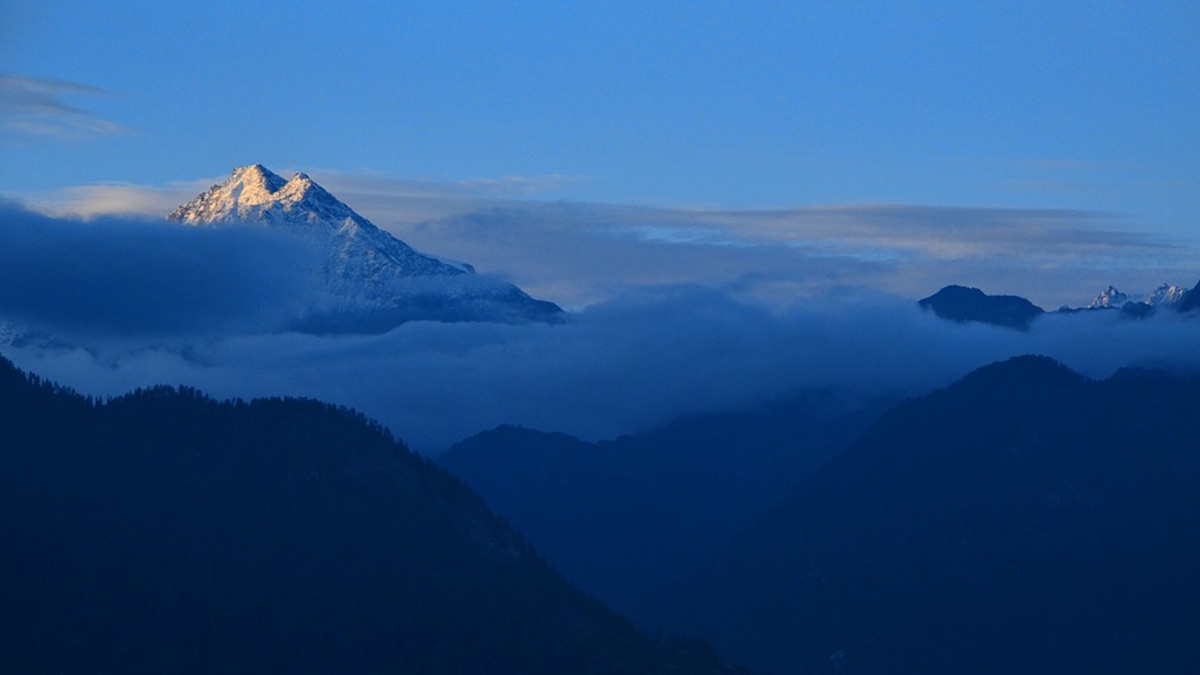 Spiti Valley | Places to visit in Spiti Valley | Himachal Pradesh
It's time to pack your bags and head to the Spiti Valley to see the natural beauty at its best.
Located in a high altitude region of the Himalayas, Spiti Valley is one of the most sought-after destinations in Himachal Pradesh due to its serene landscape and natural beauty. It takes its name from its strategic position between India and Tibet.
The term 'Spiti' means 'middle earth'. It is also known as India's "Little Tibet". The mountainous cold desert destination is also described as a "trekking mecca" and a "pristine paradise" of the country.
October to February is the best time to plan a vacation to this tourist destination if you want to spend time admiring the majestic beauty of the snow-capped mountains. However, March to June is a pleasant weather period, it is also when many tourists choose this place to retreat from our hot tropical summers.
Here is a list of seven places that make it a paradise in India. Take note.
Komik
Image Courtesy: The Flying Nomad
Komik is a spellbinding village located over 18,000 feet above sea level. It is an ideal destination for campers, backpackers and backpackers who want to escape the hectic city life and enjoy a magical landscape instead. Since the terrains are challenging, advanced adventure seekers should consider this before planning a trip.
Sarchu
Located on the outskirts of Ladakh, Sarchu is flanked by the Lachulung La and Baralacha La mountains. It is considered one of the best campsites in the Spiti Valley and in India. You can explore the nooks and crannies of mountain terrain here.
Nako Lake
If the photographer in you yearns to take magical shots, you have to head to Lake Nako. The lush greenery and beautiful landscape make it the perfect place for a soothing stroll. It is also of religious significance as there are four temples nearby.
Pin Valley National Park
Image Courtesy: RailYatri Blog
Despite being one of the coldest destinations in India, Pin Valley National Park is known to host rich flora and fauna. You can see many medicinal plants, cedars, alpine vegetation and deodar trees here.
It is also the place where you can encounter some rare and endangered species of animals like snow roosters, snow leopards, Siberian ibexes and chukar partridges.
Darcha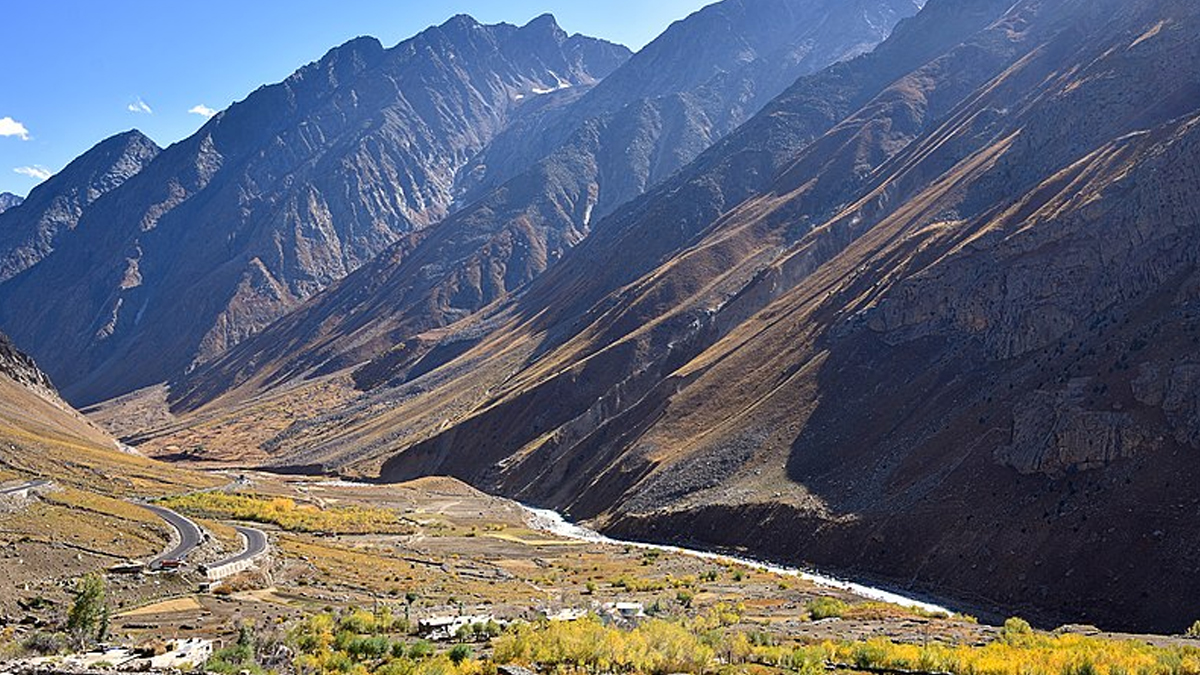 Image Courtesy: Wikipedia
With just 300 residents, Darcha is a secluded spot perfect for a visit if you want a break from your hectic routine. The landscape is picturesque and you can make the most of the local delicacies and specialties.
Udaipur
Image Courtesy: Tripoto
Yes, you read that right. There is a Udaipur in Spiti Valley, Himachal Pradesh. It is a famous pilgrimage center for hikers and backpackers. Its landscape will completely seduce you and could be a memorable experience.
Don't Miss: Rethinking Travel to Minimize Environmental Harm
Chandratal Lake
Image Courtesy: Holidify
The most exquisite place to visit in the Spiti Valley is Chandratal Lake. Its outline is in the shape of a crescent moon, hence its name. Tourists visit it solely for its beauty, crystal clear waters and lush greenery.
Don't miss: 6 places to visit in Canada
How to reach Spiti Valley
Spiti Valley is a remote destination accessible by road from Shimla, Chandigarh, Kullu, Manali and Kalka. You can take a train from Delhi to Shimla and get there by road.
Also look
Did you like this article?
To download ElleZindagi App for a smooth experience