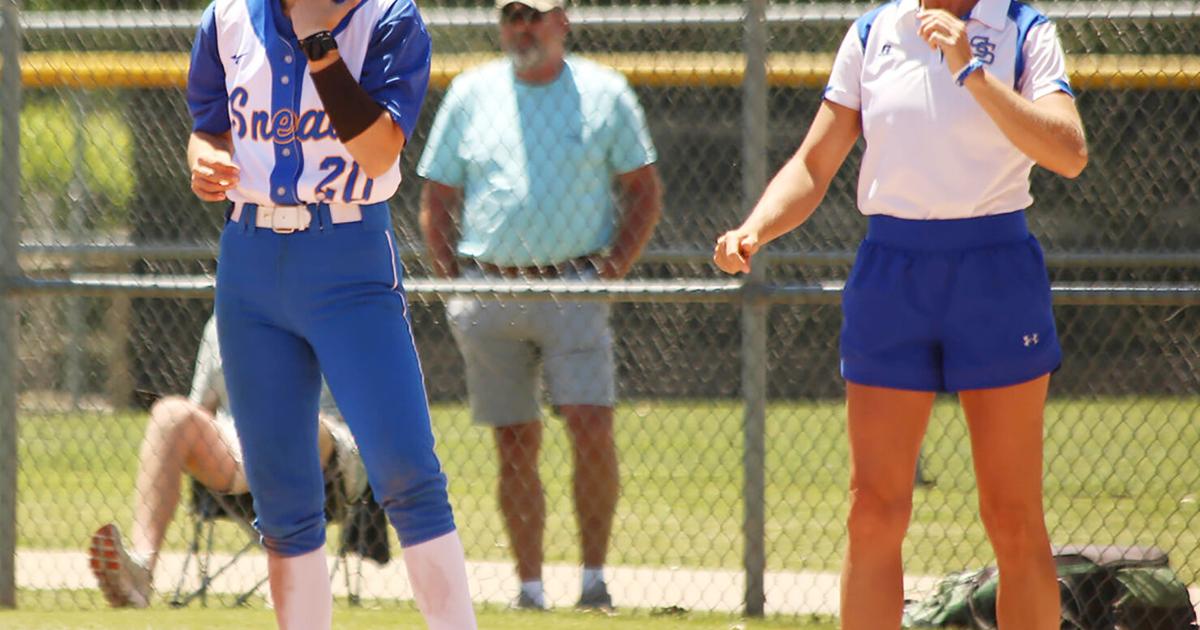 Snead State's Holli Mitchell Joins JSU Softball Coaching Staff | Free sharing
JACKSONVILLE — The Jacksonville State softball program has hired veteran pitching coach Holli Mitchell to round out its staff, head coach Jana McGinnis announced Friday.
McGinnis adds Mitchell, a former national champion on the court who carried that success into her coaching career. She joins McGinnis and her longtime assistant Julie Boland to complete the Gamecocks staff in 2023.
"We are very pleased to welcome Coach Holli Mitchell to our program and to our JSU family," said McGinnis. "I have always respected her as a coach and a person in the profession, and the work she has done over the past nine years at Snead State has proven to be very successful. Her love and enthusiasm for JSU Softball will be invaluable in the continued success of our program."
Mitchell comes to JSU from Snead State Community College in Boaz, where she served as Lady Parson's assistant coach from 2014 to 2022. While at Snead State, she held numerous positions within the softball program. She was involved in nearly every aspect of the program, from scouting to game day practice.
"I'm very excited about the opportunity I've been given to be the pitching coach at Jacksonville State University," Mitchell said. "This is and has been my dream job. I am grateful for the years I spent learning from Coach Tracy Grindrod at Snead State Community College. I look forward to being an asset to Coach McGinnis, Coach Julie, and the JSU student-athletes program. Go Gamecocks!"
Most recently, Mitchell helped SSCC pitcher Madison Wright to back-to-back All-Region honors in 2021 and 22. Wright was a First-Team All-ACCC pitcher in 2022 after earning Second-Team honors in 2021 , thanks to a combined 46 wins in his two seasons under Mitchell.
Mitchell, whose maiden name is Holli Hill, had a very successful playing career as a pitcher at Wallace State Community College in Hanceville, before ending her playing career at Central Arkansas.
While at the WSCC, she led the Lions to back-to-back state titles in 2007 and 2008 and the NJCAA National Championship in 2008. Hill was a two-time All-Region and All-ACCC performer, while earning top honors All-America and winning the ACCC MVP award as a sophomore in 2008.
While at Central Arkansas, Hill was named the 2009 Southland Conference Newcomer of the Year after starting 33 games and posting a 2.10 ERA with 167 strikeouts.