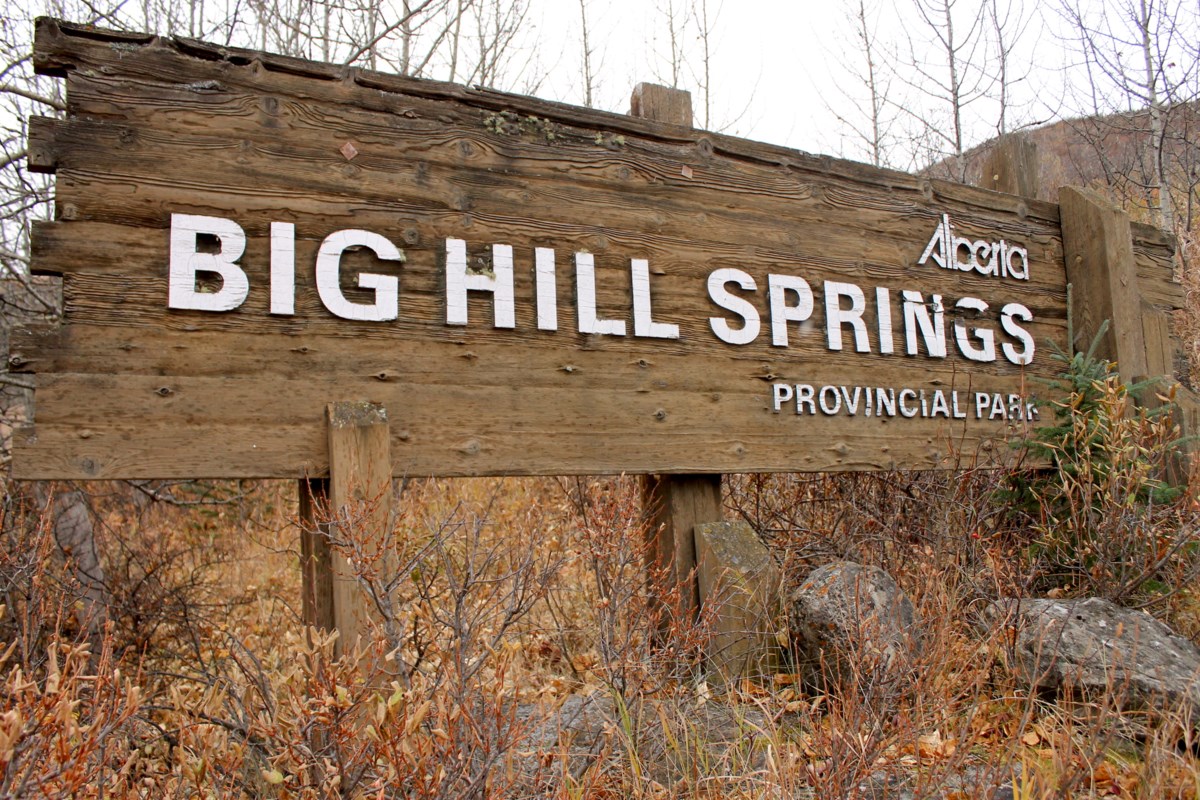 Opponents continue to argue against gravel pit near Big Hill Springs Provincial Park
The gravel pit project is currently undergoing a regulatory review process and would only be permitted to proceed if it meets all legal and regulatory water and environmental requirements.
The bison jump perched at the edge of Bighill Creek serves as a powerful metaphor for an impending decision on the direction government officials will take regarding an approved gravel pit adjacent to Big Hill Springs Provincial Park.
There are basically three options: go full speed ahead, proceed with caution, or stop and reconsider the merits of the project.
The consequences can be as severe and irreversible as they were for the bison.
The Bighill Creek Preservation Society (BCPS) received some unexpected good news during the first week of June, thanks to a May 31 letter from Alberta Environment and Parks informing the society would be allowed to submit their statement of concern to the province.
The gravel pit project is currently undergoing a regulatory review process and would only be permitted to proceed if it meets all legal and regulatory water and environmental requirements.
Mountain Ash Limited Partnership's application to extract gravel from an open pit – which will be located northeast of Cochrane at the corner of Highway 567 and Range Road 40 – was approved on March 2, 2021 after company representatives presented their proposal to Rocky View County. (RVC) at a special public hearing.
The proposed open pit mine is located on 131 hectares of land overlying the aquifer, which creates the Big Hill springs and supports Bighill Creek. The pit project area is 300 meters from the springs that feed the springs.
At this meeting, the board voted 6 to 3 in favor of re-designating the project area as under something called "Direct Control", as requested by Mountain Ash. This essentially means that the board will decide at a later date how stringent the specific development conditions should be.
At that meeting (which had to be adjourned and ultimately lasted a total of 14 hours), members of local environmental groups, area residents, and park preservation interests presented opposing arguments. at the pit. There were 31 pre-recorded audio/video submissions in opposition to the proposal, including those from BCPS, Friends of Big Hill Springs Provincial Park (FBHSPP) and Trout Unlimited Canada. COVID-19 protocols prevented in-person presentations.
Alberta Environment and Parks (AEP) wrote emails and letters to RVC expressing their concerns and advising them that further studies were needed. The Commission approved the application despite this opposition.
Moving on to last week, during a field trip highlighting the geological and environmental significance of the Big Hill Creek area on June 4, professional geologist Tako Koning pointed out some unique local features of the site, including the jump of bison between Cochrane and Big Hill Springs. provincial park.
Koning said archaeologists from the University of Calgary have found a number of interesting artifacts in the valley along the creek.
He described the origins of the tufa deposits found at the springs and the need to preserve the park in its original state.
"It's a unique little micro-geological park," he said.
BCPS' Ken Stevenson also addressed the group gathered during the field visit, which The Eagle was invited to attend.
"If they ever disturb this stream, it will never recover and it will be gone forever," he claimed.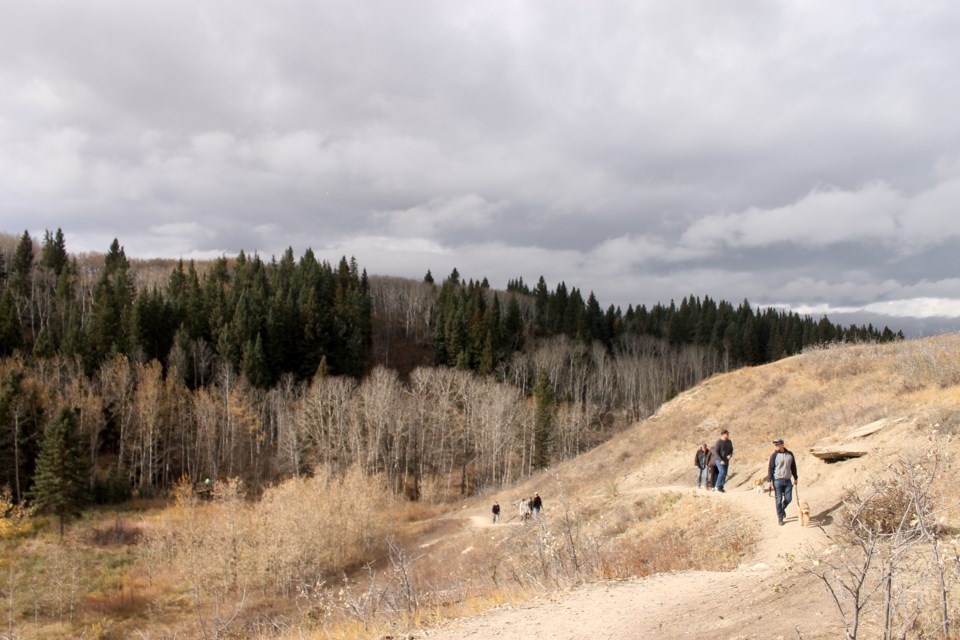 At the base of Buffalo Jump, neighboring owner Lyse Carniganon reported a pair of great blue herons circling their nest across the creek. She then pointed to the former site of a prairie falcon nesting pair near the top of Buffalo Jump.
It's now an old nesting site, as Carniganon explained they haven't been back for a few years, "since the bikers came and drove all over there," she said.
Some voices are raised against in the gravel pit are concerned on the disturbance of wildlife other than aquatic species.
Dr. Jon Fennell (on behalf of BCPS and FBHSPP) and the AEP recommend that gravel excavations not be permitted within one mile of the park boundary and argue that a minimum separation of four meters between excavations and groundwater should be required. Mountain Ash proposes to leave a separation of one meter.
Fennell is a professional geologist, hydrologist and geochemist specializing in water security and climate resilience. He wrote a 57-page report which was submitted to RVC ahead of the March 2, 2021 meeting. (Mountain Ash also presented his study. To learn more about the Mountain Ash project and the mitigation measures the company claims to take including air quality, dust, noise, habitat preservation, sediment and erosion control, visit bit.ly/3hnDK0G or watch a video of the project phases on bit.ly/3qC8Fui).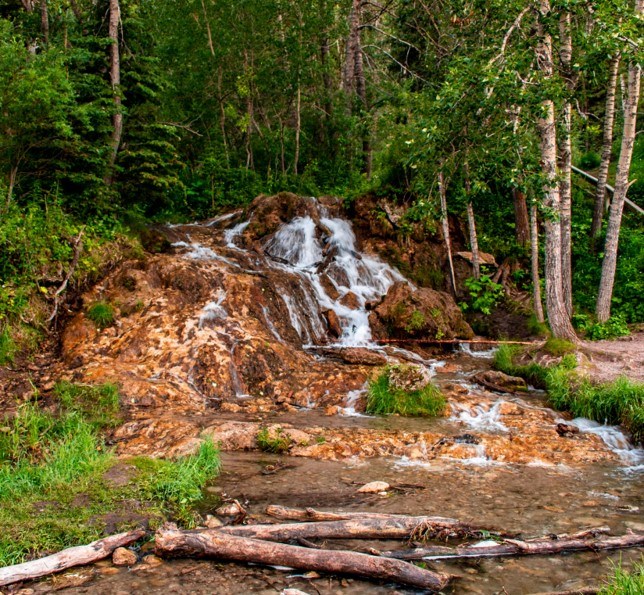 Middle ground
The Council debated at this lengthy 2021 meeting whether it was its responsibility to weigh the opposing viewpoints depicted in the scientific studies and come to some common ground, or at least a decision point.
Former RVC Mayor Daniel Henn and Deputy Mayor Kim McKylor voted in favor of moving the proposal forward, saying they felt common ground should have been found between the studies.
"I don't buy any of these reports. A hitman is a hitman. The truth lies somewhere in the middle," McKylor said at the time.
Henn agreed.
"There was ample opportunity to find common ground on these reports," he said.
Vote against the proposed pit and unlike Henn and McKylor were councilors Samantha Wright and Kevin Hanson.
"I don't think it's the residents' job to find common ground. I think that's the board's job. We failed," Wright said.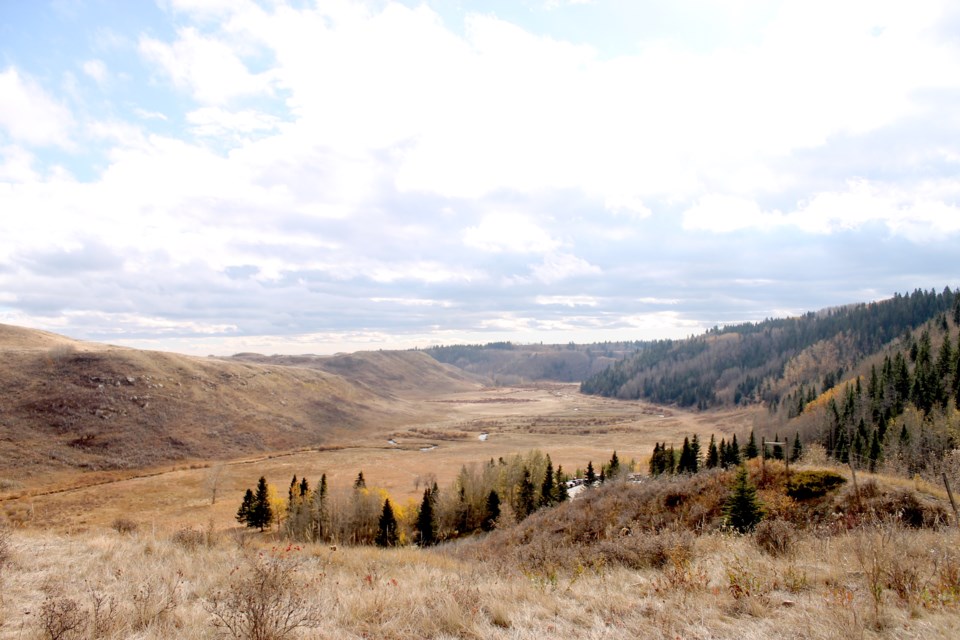 Hanson agreed it was a failure. "That's the council's job – why else are they paying our salaries?" He asked. "We should seek an independent review."
If the board doesn't want to comment on the credibility of competing scientific reports, then it shouldn't ask for them, Hanson said in an interview this week.
None of Alberta Environment and Parks Minister Jason Nixon, Airdrie-Cochrane MLA Peter Guthrie, RVC Mayor Don Kochan, and RVC Deputy Mayor Crystal Kissel fired calls from Eagle Cochrane this week. A Mountain Ash representative who presented information at the March 2, 2021 meeting also did not return calls.
Whichever direction the province ultimately chooses, one thing seems certain: not everyone interested in the matter will be satisfied. And it seems that the politicians currently involved do not wish to wade through these waters.
Whether environmental concerns are toned down, mitigated, or removed, there will always be those who object to the presence of gravel pits so close to a very popular provincial park – period.
There are three provincial parks in the county: Bragg Creek, Glenbow Ranch and Big Hill Springs. Big Hill Springs welcomes approximately 250,000 visitors each year, making it one of the most popular destinations for area residents and tourists.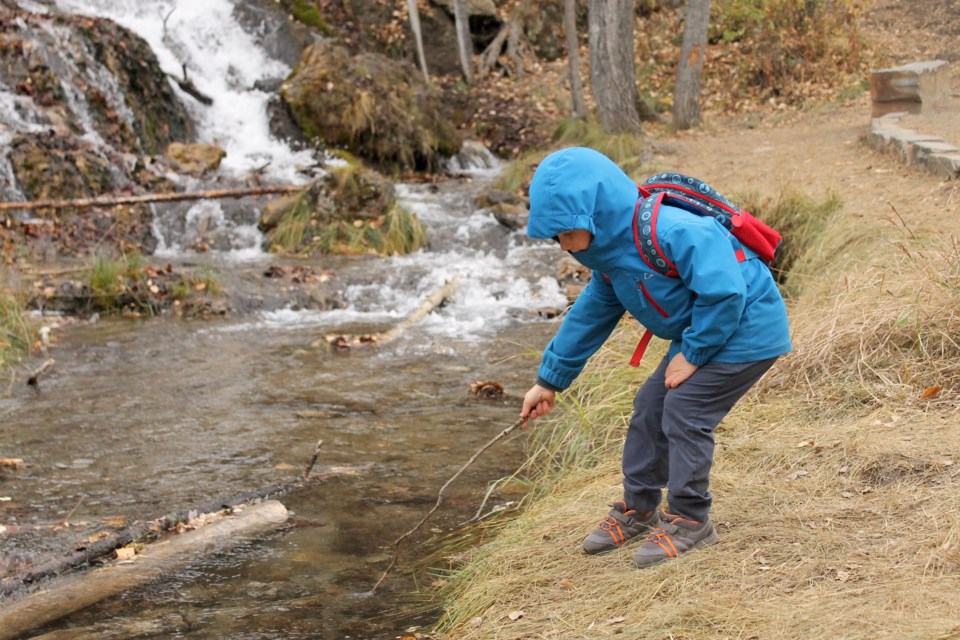 Many of these visitors may not even be aware of the nearby Buffalo Jump, as it is not within the park boundaries.
But Hanson's comments at the end of the 2021 public hearing set an ominous tone, and may still reflect the importance of looking before jumping when it comes to long-term consequences.
"We have the potential to make a huge mistake here," he said. "Fingers crossed we're not trashing this park."
It's all about perspective. If you approach a buffalo jump from above, it looks harmless. The view from below, not so much.