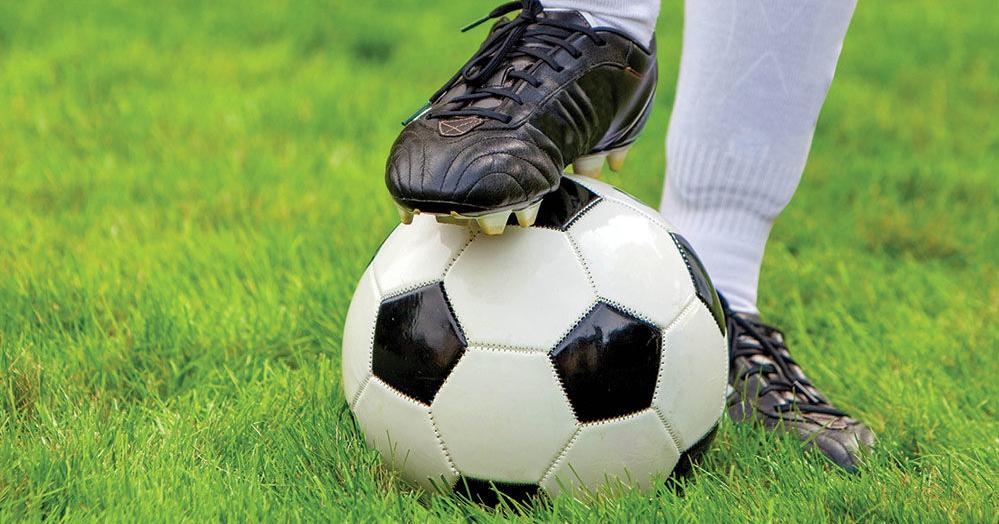 Mountain Ridge and the Alco Boys Host Playoff Games Tonight | local sports
The road to a Maryland Class 1A men's football title begins tonight in Western Maryland with Mountain Ridge and Allegany as hosts.
Miners (12-0-2 overall, 11-0-1 in the playoffs), who won the Western Maryland Athletic Conference title with a 7-0-1 mark, have the best winning percentage in class 1A and host Southern (5-9-1 overall, 4-7-1 playoff, 2-5-1 WestMAC) at Miner Stadium. Kick-off in Frostburg is scheduled for 7:30 p.m.
Mountain Ridge is on an eight-game winning streak since tying Allegany at home Sept. 20, beating opponents 41-1 in that span. The Miners haven't allowed a goal in their last three games. The only goal allowed during the winning streak came in a 4-1 win at Allegany.
The Rams, seeded No. 4 in Class 1A West Region I, have won back-to-back games with a 4-1 victory over Williamsport before beating Fort Hill, 3-0, on Wednesday in the region's quarterfinals .
Mountain Ridge won both regular-season meetings with Southern, a season-opening 3-1 win and 3-0 at Oakland on Oct. 18.
The other West I semi-final game pits Allegany (11-1-1 overall, 9-1-1 in the playoffs, 6-1-1 WestMAC) against Northern (4-9-1 overall , 5-6-1 in the playoffs, 3-4-1 WestMAC, 4-0 City League). Kickoff at Greenway Avenue Stadium is at 5 p.m.
Allegany has won three games in a row since the loss to the Miners, with a 6-1 home win over Northern sandwiched between 4-1 and 5-1 victories over Bishop Walsh to claim the City League championship. The Campers won Game 1 against the Huskies, 5-0, in Crash.
Northern enters the playoff winners of three of their last five, with Allegany's second loss and a 1-0 defeat at Keyser scattered with 7-0 and 5-0 wins over Fort Hill and a 10-1 victory on Hyndman.
The winners of tonight's contests will play for the West Region I title and a trip to the state quarterfinals on Tuesday. The highest seed will host the match.