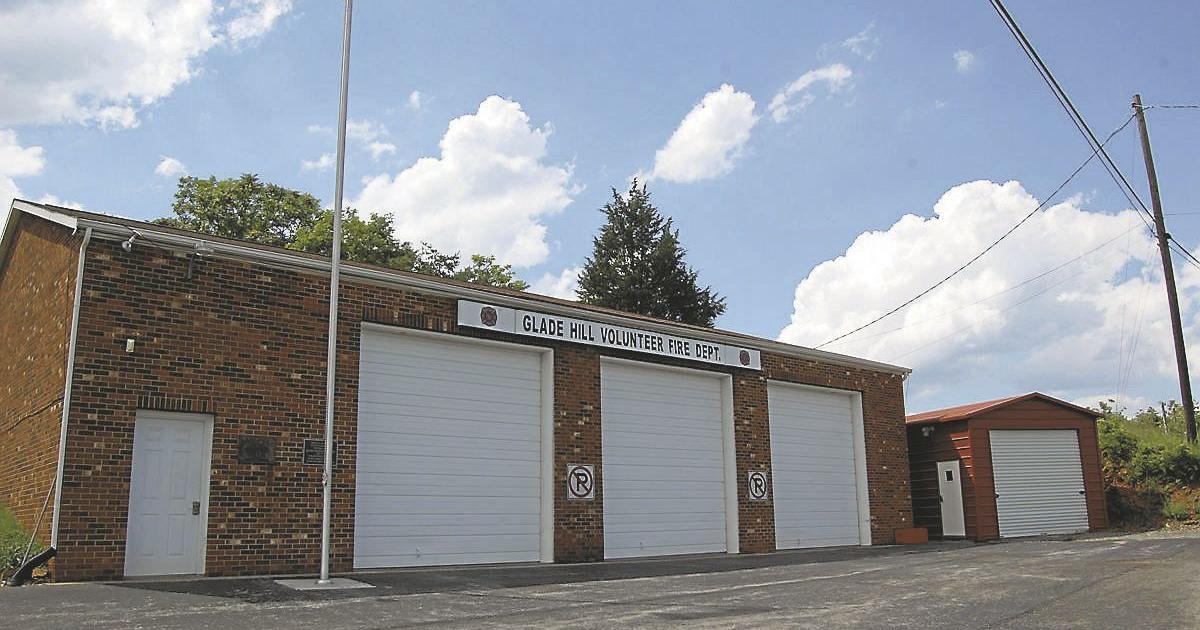 Glade Hill station faces opposition from firefighters | Smith Mountain Lake Local News
The Franklin County Board of Supervisors received strong opposition to plans for a new fire and rescue station in Glade Hill last week.
County Volunteer Fire and Rescue Services have come together to voice concerns about the proposal as it stands.
Morris Ledbetter, president of the Franklin County Volunteer Fire Fighters Association, spoke during the meeting's public comment session. He said department heads in every county in the county and departments that help out of the county are against current plans for a fire and rescue station in Glade Hill.
Although they support a new station in Glade Hill and the need for the community, Ledbetter said there were concerns about the exorbitant cost of the proposal and that it did not meet the needs of the department, including the lack of parking spaces for all fire and rescue vehicles in the service.
Ledbetter also said plans recently presented to the department would allow Glade Hill volunteers to continue operating at the current station. Previous reports indicated that the building had structural problems. He said paid staff would use the new station while several volunteers would stay at the current station to maintain coverage of the area.
"To be clear, the association fully supports a functioning and profitable station for the Glade Hill Fire Department, but the association does not support the Glade Hill Fire Station and EMS project as presented," Ledbetter said. "The proposed project largely ignored the needs of the Glade Hill Volunteer Fire Department while being presented to the community and the board of directors under the guise of supporting volunteers. "