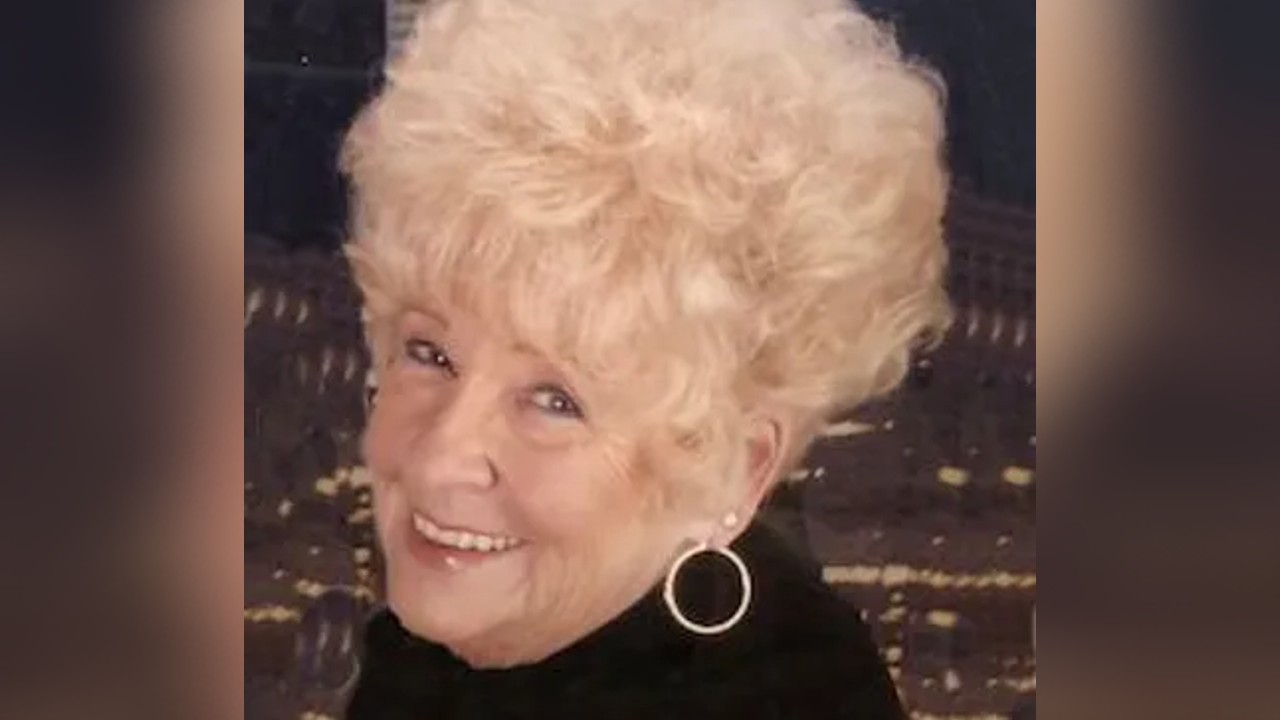 Funeral Tuesday for Diane Wirth, who helped make Hill Top Bakery a Kaukauna destination
KAUKAUNA – Diane L. Wirth, who with her husband Harry owned Kaukauna's Hilltop Bakery for 26 years before selling it to her daughter and her husband in 1995, has died at 88.
Funeral services will be held at 11:00 a.m., Tuesday, April 26, 2022, at Holy Spirit Catholic Church, 600 E. Kimberly Ave., Kimberly. Visitation will take place on Tuesdays at the church from 9:00 a.m. until time of mass.
Wirth died on Good Friday April 15, 2022.
The bakery will be closed on Tuesday, according to a social media post.
Diane graduated in 1951 from Kimberly High School and soon after married her husband, Harry Wirth, who died in 2017.
Already with eight children they bought Hill Top in 1969 and as Harry worked as a baker in the back Diane was the friendly face up front greeting customers, according to his obituary.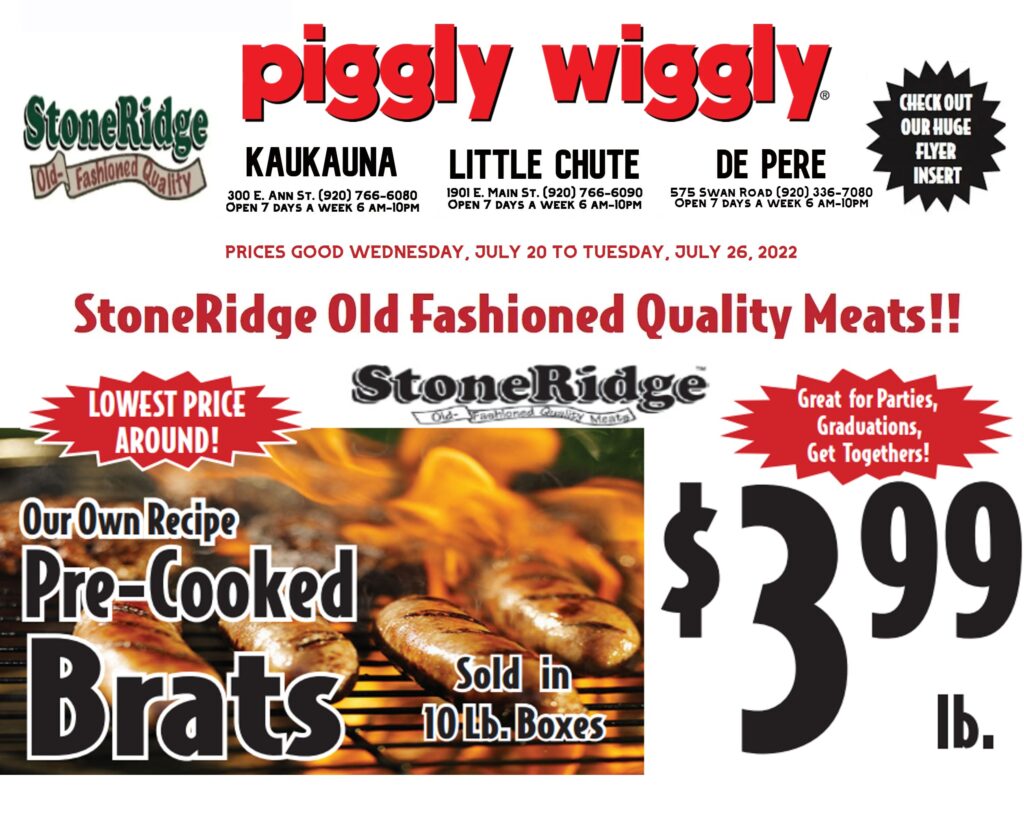 They eventually owned Hill Top for 26 years and sold the business to their daughter Lynn and her husband Mark in 1995. However, she continued to work for many years at the bakery to keep in touch with customers and the community .
Diane and Harry went on to have a combined total of 47 children, grandchildren and great-grandchildren.
.
.
.