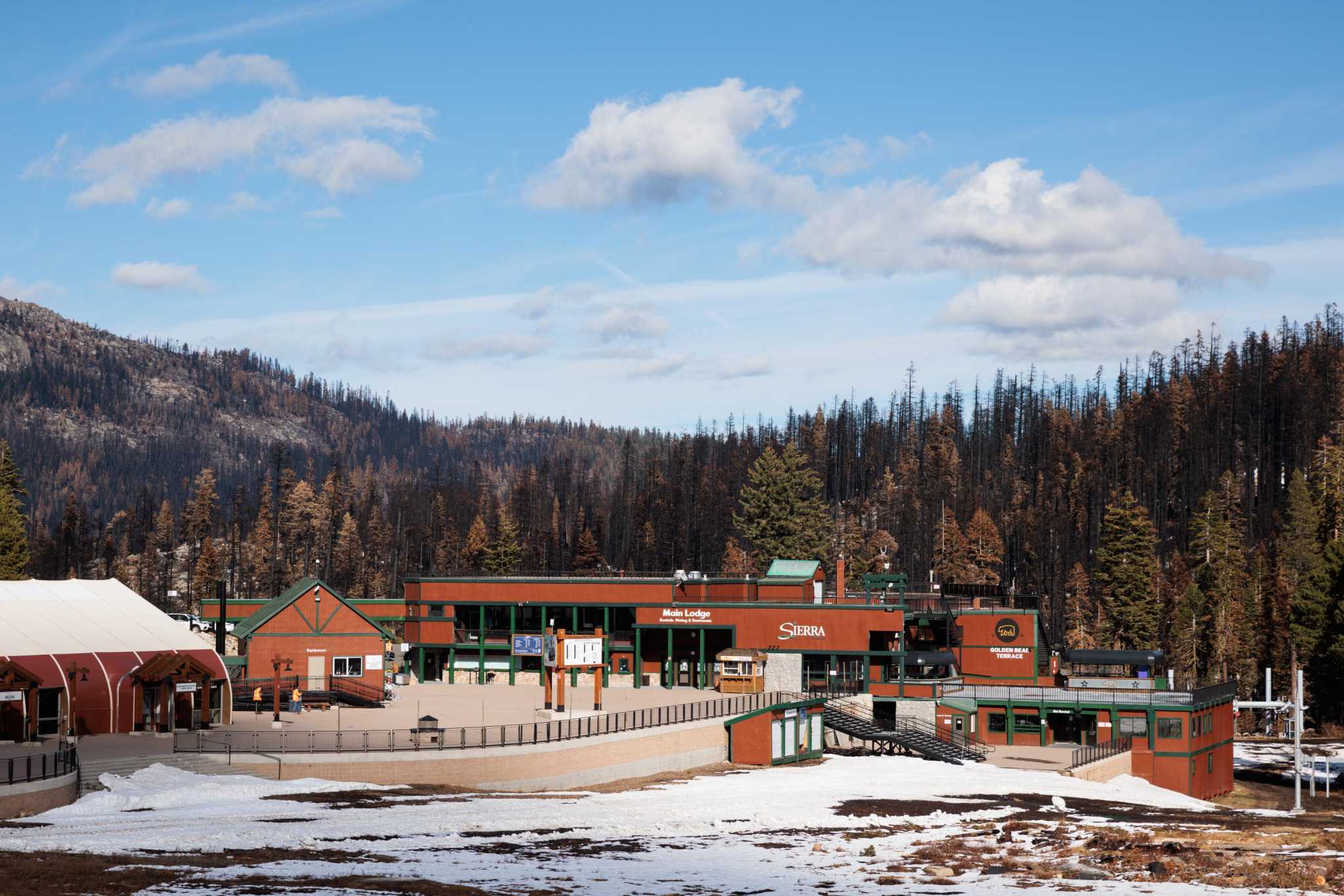 Fire-damaged Sierra-at-Tahoe ski resort will be open to skiers for a weekend in April
For more stories like this, check out The Chronicle's weekly travel newsletter!
Register here.
The Lake Tahoe-area ski resort that was badly burned in the Caldor Fire last fall will briefly reopen for a special gathering next month.