Envelope of lower bowls | Gallery | Tatura-Hill Top enjoys a fairytale triumph over Shepparton Golf
Tatura-Hill Top pulled off the season two upset of the Goulburn Valley Playing Area division, winning in an 18-97 0-76 outrun against Shepparton Golf at Hill Top Bowling Club.
Going into this clash firmly rooted at the bottom of the table, even the Bulldogs' staunchest supporters wouldn't have thought their team had a chance of toppling golf's undefeated juggernaut.
But an equal contribution among the 16 bowlers gave the home side credence early in the play, as they continued their initial momentum to sweep the rinks and walk away with the incredible victory.
The performance of Paul Newman's team in the first rink was particularly impressive, setting the tone with a clinical 25-16 win to set the wheels in motion for the upset.
The remaining three rinks were all decided by less than five shots, with Tatura teams prevailing until their much-loved golf counterparts and saluting to kick off a night of celebration after Alan Matheson's Shield side of the Bulldogs also scored an incredible upset victory. on Kyabram.
Kyabram solidified his position in the top four, representing Mooroopna Golf 14-96 to 4-77 in what turned out to be a season-defining matchup.
Splitting the rinks into two each, Darren Boswood ensured the Bombers took the win, inspiring an incredible 32-9 victory in rink three.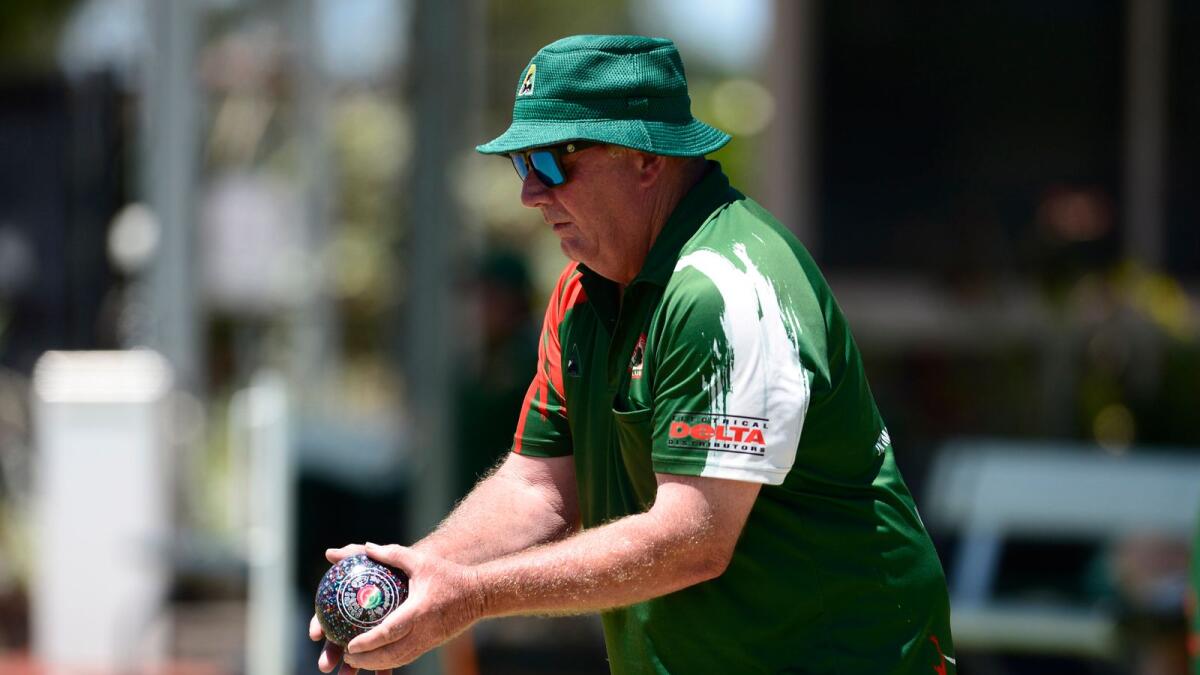 He received great support from Peter O'Brien's team in rink four, who bowed 30-14 to keep any chance of a late Mooroopna Golf comeback at bay.
East Shepparton cruised to a solid 16-101, 2-74 win to hold on to second place, while Mooroopna came away with a well-deserved 16-115, 2-74 win over Rushworth.
• Division three action saw Mooroopna survive a scare from cellar dweller East Shepparton to come away with a 14-97 4-86 win on their own green.
Splitting the rinks in two each, Arthur Winston-Smith (32-13) and Noel Haden (32-20) were the catalysts for victory with dominating performances in rinks one and three.
Mick Italia's four rink side were exceptional for East Shepparton, claiming a 29-17 triumph, but that would not be enough to close the heavy deficit as Mooroopna hailed an 11-stroke victory.
Seymour continued his reign of dominance with a crushing 18-150 0-67 win over Shepparton Golf.
A performance that reminded the competition that this is the team to beat, the Seymour bowlers were ruthless from start to finish, sweeping all four rinks in grand fashion with one decided by less than 20 strokes.
Shepparton Park took a clinical 18-108, 0-76 win over Tallygaroopna, while Stanhope completed the winners' list with a 14-103, 4-93 win over Avenel.
•Kyabram focused on action in Division Four, claiming a 16-93, 2-88 victory over Shepparton Park to move into the top four.
Nardo Di Petta was the star of the Bombers, inspiring a decisive 31-14 triumph in rink four after Park gained momentum thanks to a dominating 32-12 win by Jim Shanahan's side in rink three.
Nagambie handed leader Seymour VRI his first loss of the season, winning 15-96 to 3-82 in a thrilling clash at the top of the table.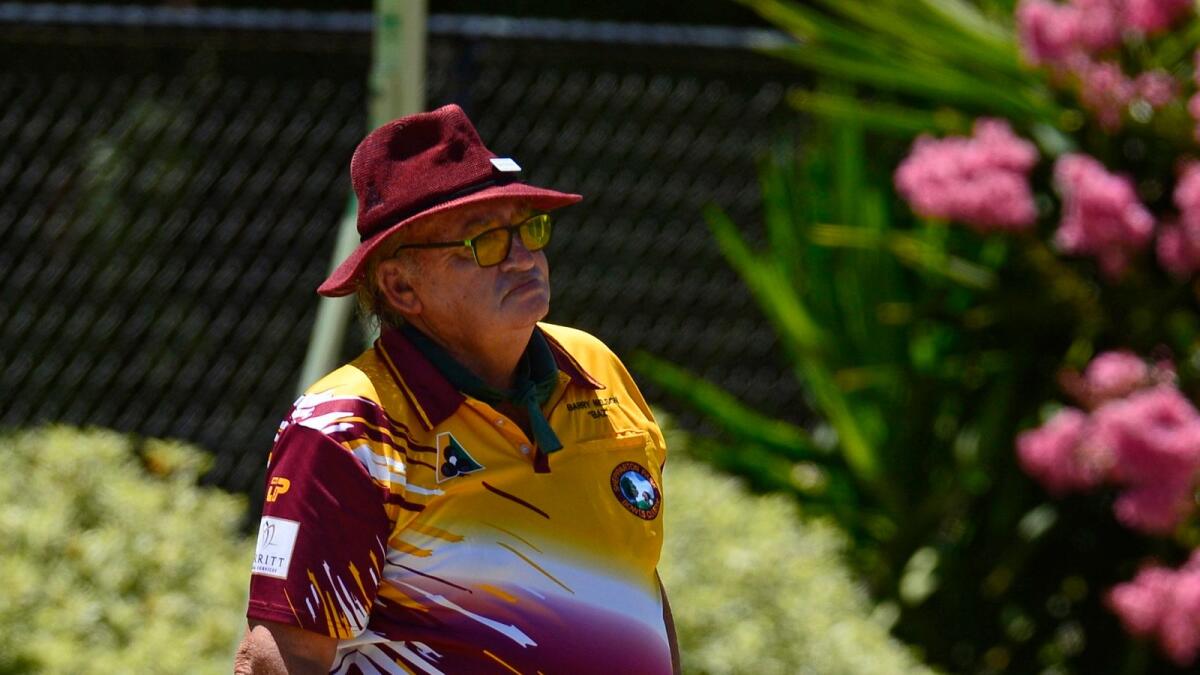 An incredibly close game all day, the difference would come out of ice two, where Mark Brack's side came away with a critical 35-22 win to give his team the crucial breathing room they needed to win the game.
Seymour and Euroa were the other Fourth Division winners.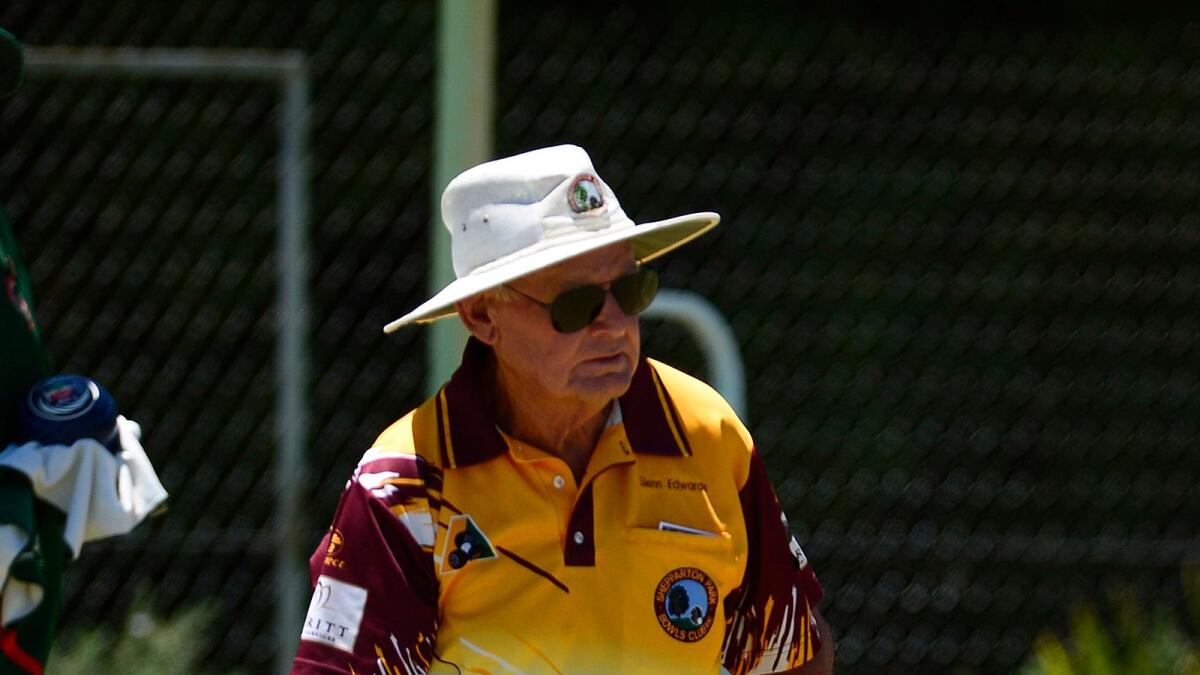 • Division five saw Murchison, Mooroopna Golf, Merrigum and East Shepparton pick up wins, while in division six Kyabram, Colbinabbin, Shepparton Park 1 and Euroa prevailed in the northern competition and Eildon 1, Seymour and Eildon 2 won achieved victory in the south.