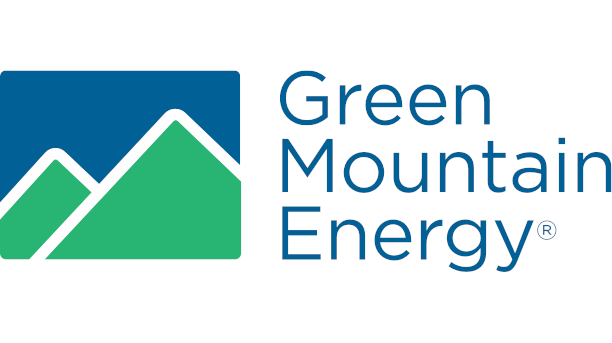 City Parks Foundation and Green Mountain Energy Sun Club unveil solar panels and electric car programs to power parks
NEW YORK, NY/ACCESSWIRE/November 2, 2022/ Green mountain energy
3BL Media – City Parks Foundation, a nonprofit organization dedicated to bringing free programs to public parks in the five boroughs, will unveil new solar panels powering four community gardens in addition to three new Chevrolet Bolt electric vehicles in partnership with NYC Parks GreenThumb and Community Garden Stewards, with a $130,000 grant from Green Mountain Energy Sun Club. The public unveiling will take place on November 17 at City Parks Foundation Learning Garden at the Grove Hill Community Garden, a NYC Parks GreenThumb Community Garden, in the Bronx and will include a switch-over ceremony to celebrate the grant. Students participating in the Learning Gardens program, local politicians, community gardeners, and representatives from the City Parks Foundation and Green Mountain Energy will be on hand to celebrate.
Sun Club grant directly benefits City Parks Foundation Learning gardens program, which encourages students in grades 1 through 7 in schools in low-income New York communities to visit community gardens to learn about gardening, food systems, and food justice. In addition to solar panels, Sun Club funded three Chevy Bolt electric cars to support the City Parks Foundation educational programs, Summer internship and their partnership with NYC Parks, Parks Partnerships.
"We recognize the important work the City Parks Foundation does to revitalize underserved communities, and we're excited to play a role in making its impact even greater," said Mark Parsons, vice president and general manager of Green Mountain. Energy. "At Green Mountain Energy, we believe that sustainability should be accessible to everyone."
On-site electricity provided by solar panels will create new opportunities for Learning gardens, such as the addition of food preparation workshops, charging stations, electricity for on-site greenhouses, and Wi-Fi for teachers and gardeners to access. Electric cars will replace gasoline-powered vehicles and enable safe and efficient transportation.
"These new innovations will allow the City Parks Foundation to increase the capacity of our learning gardens to have a greater impact on students while supporting the work of long-term community stewards at the Grove Hill Community Garden. We are grateful for receiving this grant from Green Mountain Energy Sun Club and for the support of Urban energy. The City Parks Foundation looks forward to the potential of green energy in our gardens," said Chrissy Word, Director of Education at the City Parks Foundation.
For more information, visit cityparksfoundation.org.
DATE, TIME AND PLACE OF DISCLOSURE:
November 17, 2022
Press pool: 3:45 p.m. ET
Event Starts: 4 p.m. ET
CPF Learning Garden at Grove Hill Community Garden797 Eagle Ave, The Bronx, NY, 10456
About the Municipal Parks Foundation
At the City Parks Foundation, we are committed to energizing and transforming parks into vibrant, vibrant centers of city life through sports, arts, community, and educational programs for all New Yorkers. Our programs – located in hundreds of parks, recreation centers and public schools across New York City – reach thousands of people each year. Our philosophy is simple: thriving parks mean thriving communities.
About Green Mountain Energy Sun Club
Green Mountain Energy is changing the way energy is produced and advancing sustainable communities through the work of the Green Mountain Energy Sun Club. Since its creation in 2002, Sun Club® has donated more than $11 million to 143 nonprofit organizations across Texas and the Northeast. Sun Club works with non-profit organizations on projects focused on renewable energy, energy efficiency, resource conservation and environmental stewardship. To learn more about Green Mountain Energy and Sun Club or to apply for a Sun Club grant, visit greenmountain.com/sunclub.
About NYC Parks GreenThumb
Established in 1978, NYC Parks GreenThumb is proud to be the nation's largest urban gardening program, helping more than 550 gardens and 20,000 volunteer gardeners throughout New York City. GreenThumb Gardens create centers of neighborhood pride and provide myriad environmental, economic and social benefits to the neighborhoods in which they thrive. GreenThumb's mission is to support and educate community gardens and urban agriculture in all five boroughs, while preserving open spaces. By providing free gardening supplies, technical assistance, educational workshops, and seasonal programs, GreenThumb supports neighborhood volunteers who run community gardens as active resources that strengthen communities.
Discover additional media content and other ESG stories from Green Mountain Energy at 3blmedia.com.
Contact information:
Spokesperson: Green Mountain Energy
Website: https://www.greenmountainenergy.com/
E-mail: [email protected]
THE SOURCE: Green mountain energy