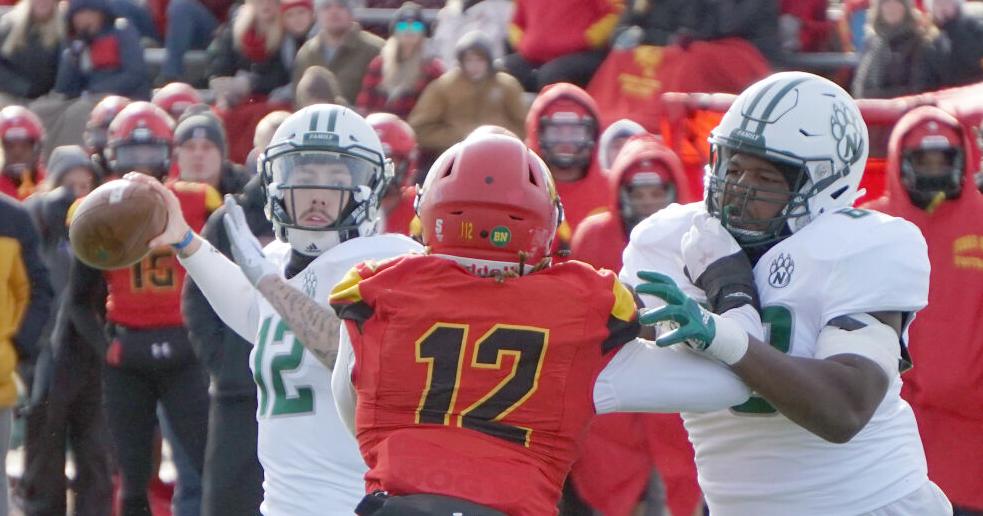 Bearcat Primer: White Anchors Right of O Line | Sports
Editor's note: Each week this summer, the Forum digs into a specific position on the Bearcat depth chart and one of the leaders there. This week features attacking tackles and Nyjel White. June 16: BY Elijah Green; June 23: OL Mitch Goff; June 30: LB Sam Phillips; July 7: RB Jamar Moya; July 14: Specialists; July 21: TE Cole Hembrough; July 28: WR Trevon Alexander.
MARYVILLE, Mo. — The Bearcat offensive line replaces a lot of experience with Tanner Owen and Gabe Bautz switching to NFL opportunities on the left side of the line, but as they look to fill the left side, the entire right side comes back intact.