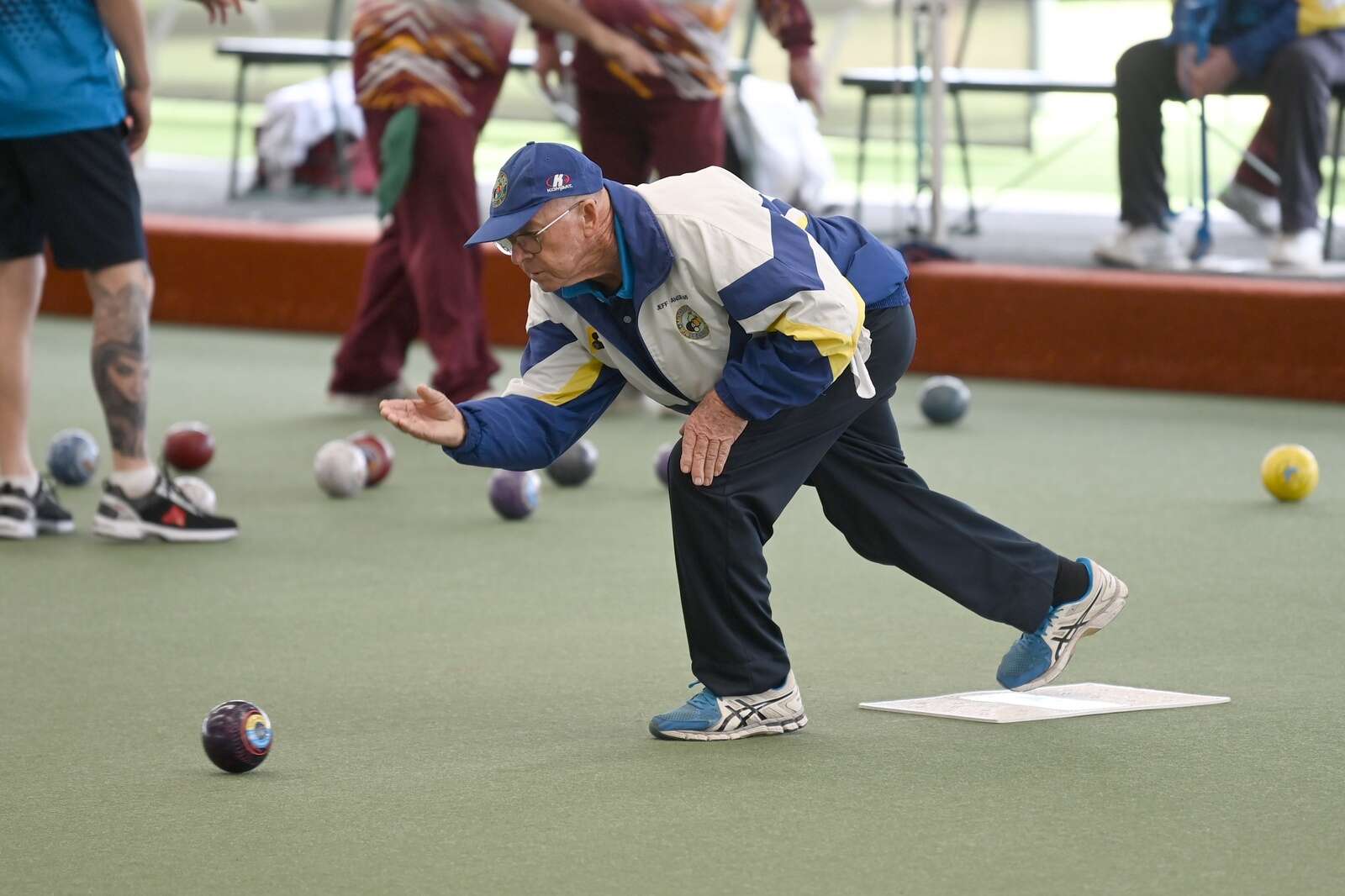 Allan Matheson Shield ǀ Gallery ǀ Golf, Park and Tatura Hill-Top start the season in style
Despite concerns over wet weather and damp greens across the region, the Goulburn Valley Playing Area's Allan Matheson Shield season started the weekend in style.
Newly promoted Mooroopna faced a reality check early Saturday at the hands of Shepparton Park, who achieved a comfortable 127 (18)-60 (0) dismantling of this year's newcomer AMS.
Park's dominance was on full display at all but one rink, with Darren Kelly's rink four giving Jeff Boyle's team a serious run for their money.
The Boyle-led rink of Robert Thorne, Philip McCann and Suzanne Tyson would rip victory by the skin of its teeth, winning 23-22 to secure a complete sweep of the park.
Paul Nichols' rink one team got the job done with a 30-12 victory, while Paul Warren's rink was ruthless in rink two as they saluted with a commanding 40-8 win.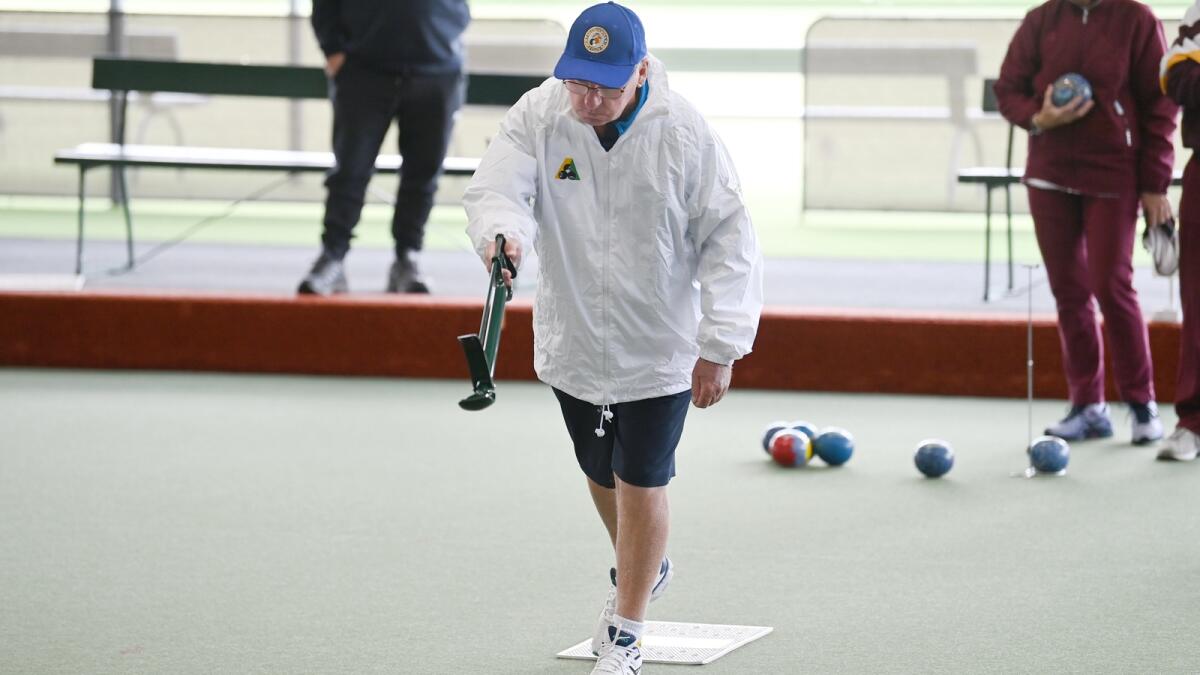 Meanwhile, Park's Joshua Warren and his team were too good for Bruce Anselmi in the rink three contest, winning 16 shots.
Tatura Hill-Top started their season well, beating East Shepparton at home 106 (16) to 87 (2).
Captain Kevin Cox carried the East flag with a five-stroke win over Paul Newman's team in rink one, but the momentum followed all the way to the Bulldogs afterward.
Brendan Boyd cruised to a 25-18 victory in his match, while captains Peter Le Sueur and Nicholas Boyd ensured the visitors picked up every available point with solid wins at their respective rinks.
Finally, perennial powerhouse Shepparton Golf crushed third-round opponent Stanhope, producing a resounding 123 (18)-76 (0) win to kick off their season.
Stanhope's Gregory Fitzpatrick and his rink put up a gutsy performance against Golf's John Gribble, narrowly losing 31-28.
Golf was simply too strong in the remaining competitions as captains Brad Orr, Wayne Dagger and Alan Dove led their team to a triumphant victory.