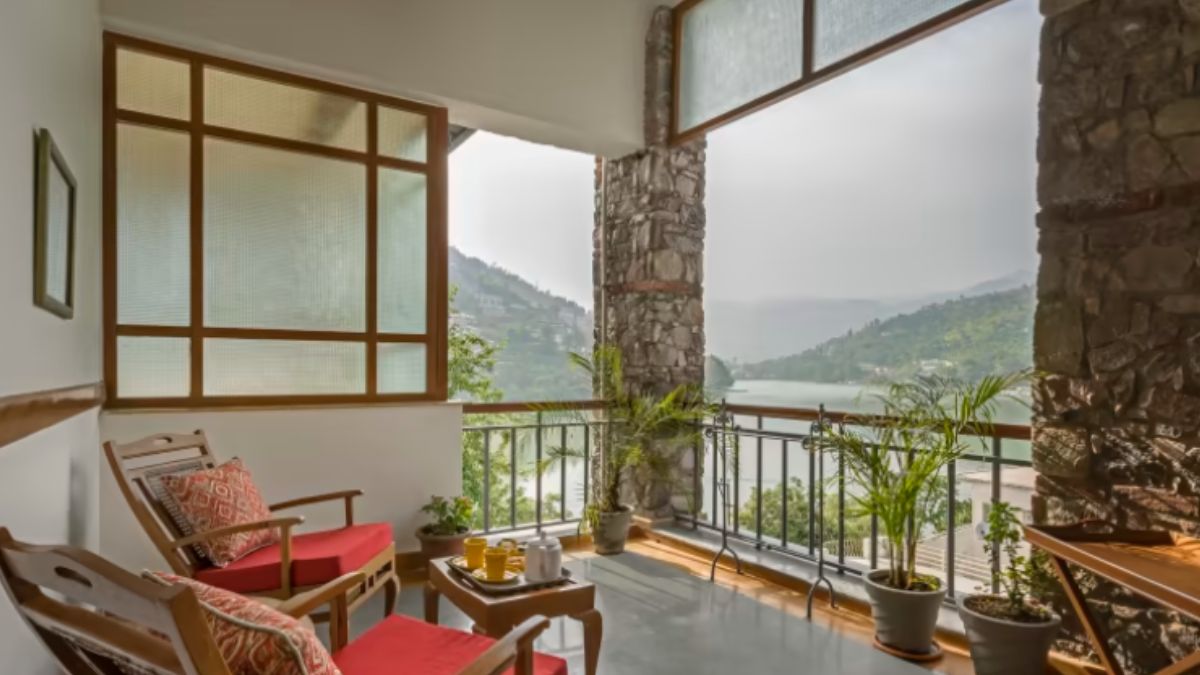 5 Staycation Properties Near Noida That Will Make You Feel Like You Are In Hill Station
Do you want to escape to the mountains to get away from the mundane life of the city? The best remedy is to simply pack your bags and drag your friends with you. If you don't have time to go to the mountain, don't worry. These 5 properties near Noida will give you just that. So sit tight, it won't be a long ride.
1. Anant Villas, Bhimtal
Anant Villas Resort is a boutique resort in Bhimtal. The resort is well equipped with wooden chalets and world class facilities. This resort will give you a relaxing and mountain resort vibe.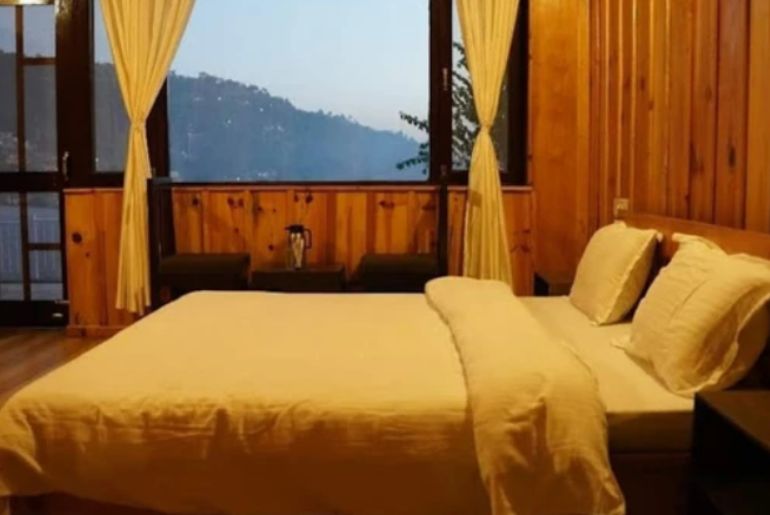 Also Read: Noida gets a brand new cafe for bibliophiles that serves Italian comfort food
2. Fisherman's Pavilion
A colonial-style boutique fishing resort with lake valley views, Fishermen's Lodge is located in the Kumaon Himalayas. This property near Noida will give you a hill station vibe.
3. Hotel Villa Astoria, Nainital
If you want an elegant and relaxed stay, book the Hotel Villa Astoria. It is located directly opposite the Boat House Club offering both chic and comfort. This hotel offers a beautiful view of the lake from the comfort of your room.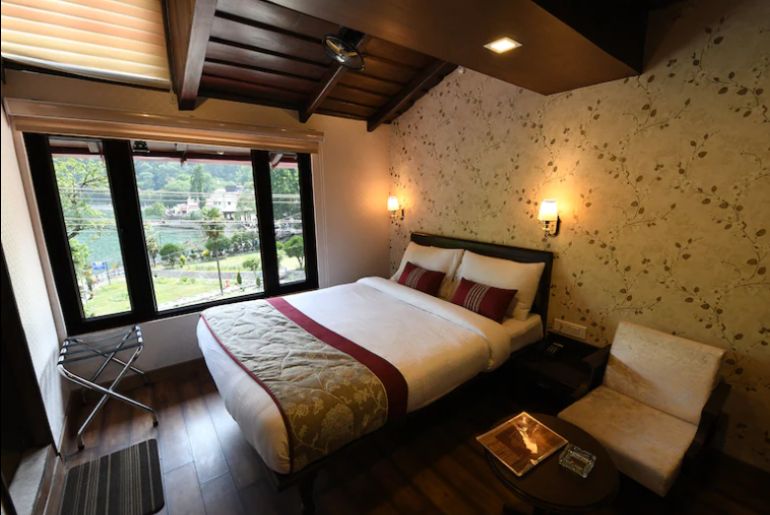 Also Read: YouTuber Gaurav Allowed to Celebrate Birthday in Noida Metro After Paying ₹38,000 Fine
4. Portico of Marigold Sarovar
Nestled in the pristine hills of Shimla, this luxurious 47-room hotel offers a spa, fitness room, a wide variety of restaurants to choose from and panoramic mountain views.
5. Club Mahindra Mashobra
Club Mahindra offers you a breathtaking experience of the hills. Picturesque views of the valleys from your room. Spoil yourself with their excellent service and luxury amenities.
Head to this place near Noida which will give you a hill station vibe.
Also read: Madame Tussauds comes to Noida with wax figures of Narendra Modi, Amitabh Bachchan and more