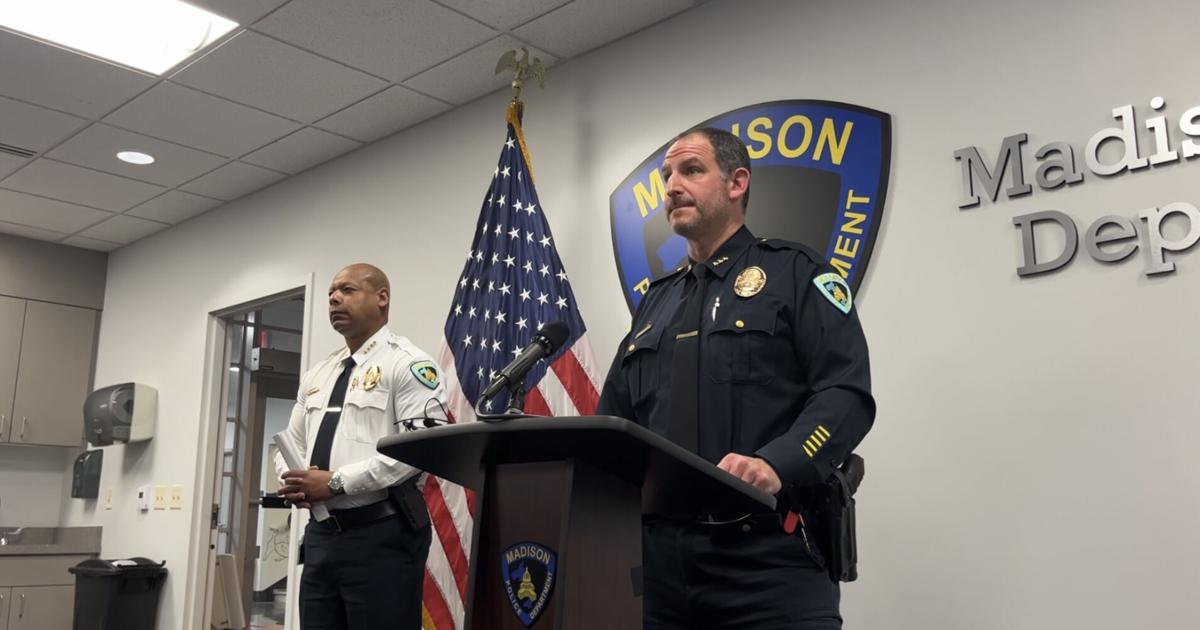 17-year-old shot Wednesday; follows the shooting of the southwest side | Recent news
A 17-year-old arrived at a Madison hospital with a gunshot wound Wednesday afternoon, apparently in connection with a shooting in the city's southwest, Madison police said.
Officers were called to the area of ​​Freeport and Reetz roads around 1.20pm after witnesses reported seeing someone fire from their sunroof at another car, police said.
Shortly after, a 17-year-old boy presented to hospital with a gunshot wound. Police did not say if the two incidents were related, although they did find two spent shell casings at the intersection.
Police are also investigating a possible connection to five minors arrested at a movie theater on Wednesday night, Deputy Chief Brian Austin said. The investigation is ongoing.
The Art of the Everyday: A May Recap in Photos from Wisconsin State Journal Photographers