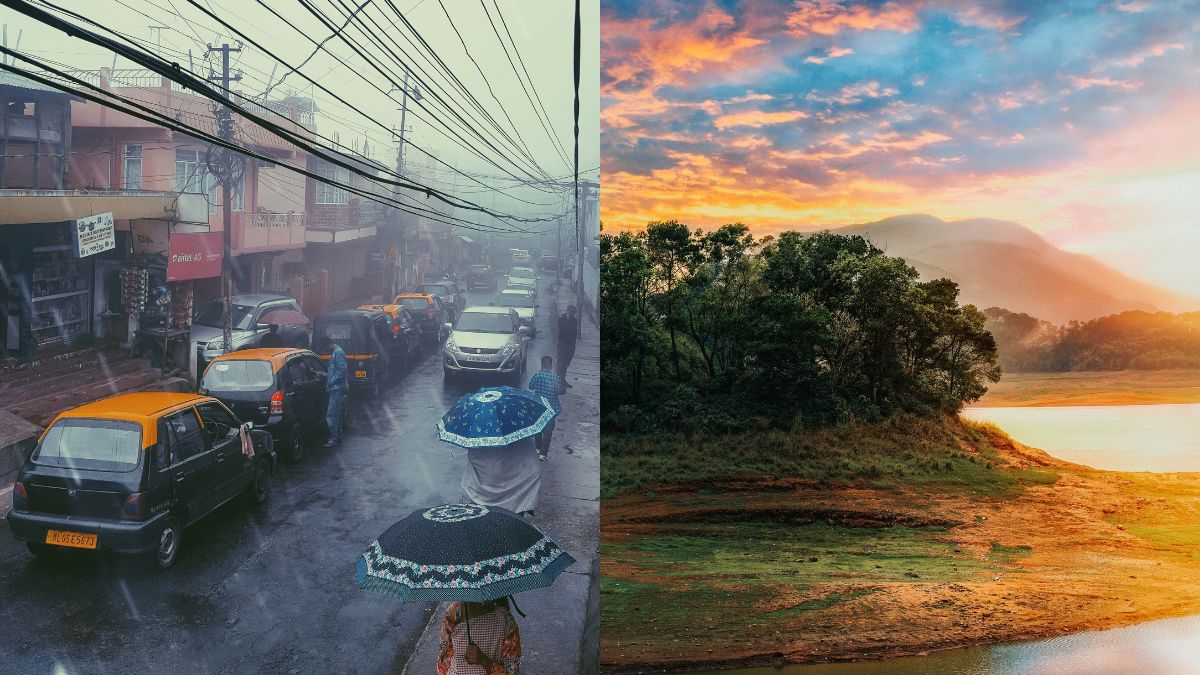 10 best mountain resort experiences you must have
Shillong, located in the northeast of India, is one of the favorite hill stations to visit in India. Apart from Shillong, the other states in the North East also stand out with their experiences. There are tons of things you can explore and do while visiting the Northeastern States. As for Shillong, we will list the experiences you can have while visiting this pristine hill station —
1. Enjoy the view of the beautiful Lake Umiam
As you enter the Shillong from Guwahati Assam, you will be greeted by lush greens, tall pine trees, deep valleys and tiny local stalls. Among them stands out the beautiful Lake Umiam which you will witness before entering the city. As you cross the bridge, be sure to stand for a while to enjoy views of the lake and mountains in the distance. It is magic.
2. Eat at the local stalls, enjoy the various pickles, pineapples and oranges
Shillong is known for its pineapples and oranges. If you visit the city towards the end of the year, be sure to try these fruits. They taste delicious and fresh, the locals. Moreover, you will also find different types of pickles – bamboo shoots, dried fish, pork and other meaty pickles. If you are a person who likes to try a variety of cuisines, then Shillong's is a must! And did we mention you have to try the different local fruits you should eat here?
3. See the city's stunning churches
Shillong has a Christian majority and the town is filled with superb churches, some of which date back centuries. Once here, be sure to visit the Cathedral of All Saints, the Cathedral of Mary Help of Christians, the Baptist Church and more. If you have a guide, tell him to show you the churches in town. They will definitely stun you to the core.
4. Visit during state festivals
There are many local festivals which are celebrated with much pomp and gaiety. Some of them are Nongkrem dance, Behdienkhlam festival, recent Shillong Cherry Blossom festival and more. These are the best times to be here and enjoy the local culture of the place and understand what Shillong is all about.
Also read: I lived in Shillong for 20 years and these were the hidden gems I discovered!
5. Explore the outskirts of Shillong
From rafting and hiking to visiting the iconic Mawlynnong Living Bridge and exploring the Shillong Caves, there are things you must experience here. They are a mix of adventure and serenity in the city. You can choose to visit this hill station with your partner or even your family.
Cover image courtesy: Unsplash